The Secretary-General of APSCO, Dr. Li Xinjun led delegation visited the Embassy of the People's Republic of Bangladesh in Beijing on December 20th, 2017. The ambassador H.E. Mr. M Fazlul Karim welcomed the delegation. Dr. Li Xinjun presented the latest progress of APSCO activities, and expressed his gratitude to the Bangladesh Government for its continuously support. The Ambassador recognized the magnificence of using this multilateral cooperation platform, and showed his confidence of the development of the organization. Both sides exchanged views on the aspects of comment interests.
  The Secretariat of APSCO is pleased to make an announcement for Doctor of Philosophy (PhD) Program 2018 on Space Technology and its' Applications (DOCSTA), and MASTA 2018 Program on Space Technology Applications (MASTA) on four research disciplines 1) Remote Sensing and Geo-Information System (RS&GIS), 2) Global Navigation Satellite Systems (GNSS), and 3) Micro-Satellite Technology. 4) Space Law & Policy. Both MASTA and DOCSTA programs will be organized at the Beihang University of China.
  Please note that APSCO only accepts applications which are nominated by focal Agencies of Member States.
  The announcement details are enclosed herewith as linked files: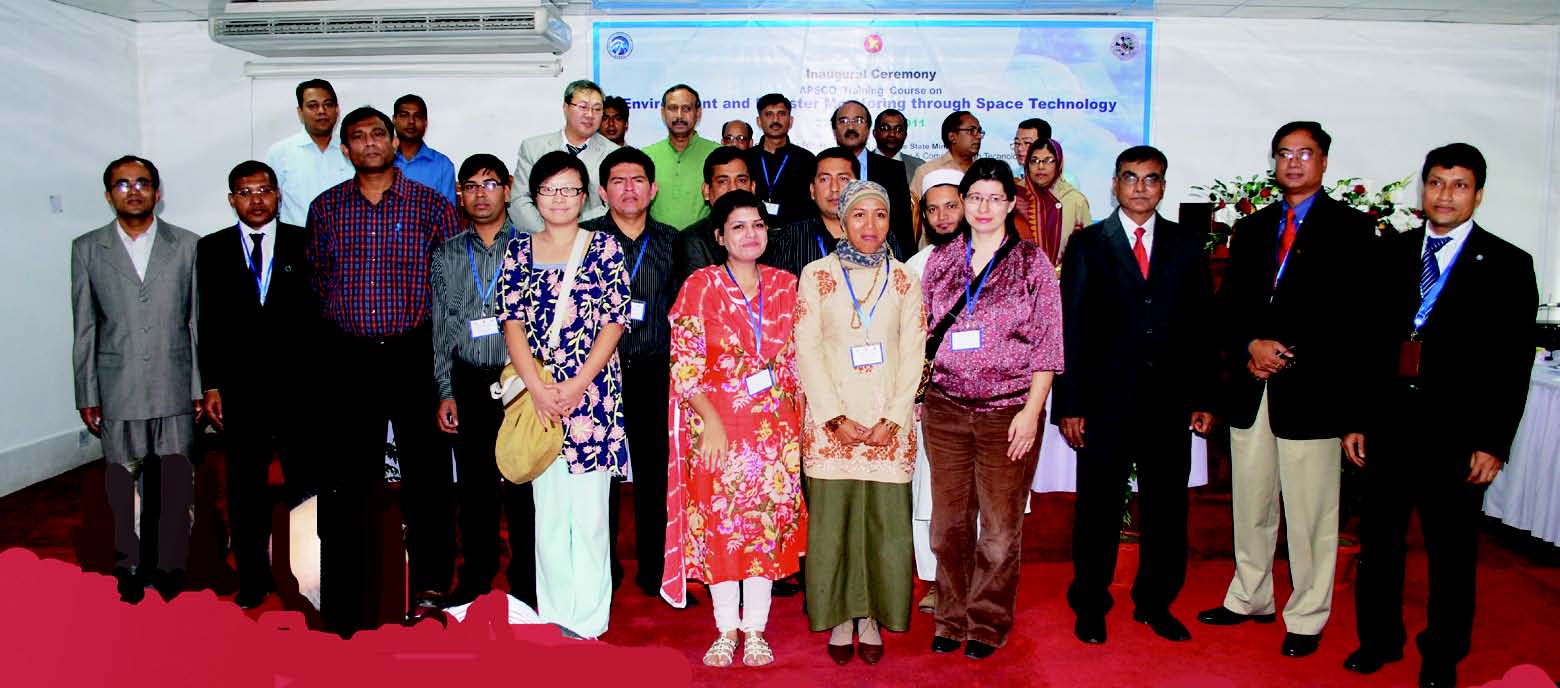 【Number of visits:101 clicks】
Related reading: